Summer travel is a tricky thing. If I could, I'd spend July in a sun-drenched European villa, sipping tangy white wine and eating copious oysters. But that isn't a reality—at least, not now. I used to let summer travel limitations get to me (thanks, Instagram), but over the last few years, I've taken a new approach to how I make the most of this time of year. Cringeworthy as it sounds, this season is about a state of mind. It's best when I lean into all the incredibly accessible places to go, from campsites to city parks to my top small towns to visit that, admittedly, might even be better than a Euro trip.
The operative word here is accessible—and I've found one of the most exciting ways to travel in the summer is to get in the car and go to some obscure (or not-so-obscure) domestic spot that Conde Nast overlooks. America is brimming with tiny cities and small towns to visit. Most are overflowing with unique cultures. Take Bentonville, Arkansas: Home to Crystal Bridges, the most stunning American art museum I've seen, this Ozarks gem is a bounty of nature and arts. My time here gave me a rush akin to a weekend overseas. 
Featured image by Kristen Kilpatrick.
The Best Small Towns to Visit This Summer
There's catharsis in traveling anywhere—be it Lisbon, Missoula, or an hour away. Summer is a time for seeking newness as it is about feeling free. It's a season that's home to adventure and exploration as much as it is about being good to yourself and taking it easy.
With that in mind, I've rounded up five fantastic small towns to visit this summer. Each unique in charm and filled with potential, these towns—spread across the US—leave an indelible mark.
Summer Travel: A Reality Check
Before I dig in, I'd be remiss not to note what often gets in the way of summer travel: time and money. Even the following small towns require funds and energy to get there and explore. Still, where there's a will, there's a way. Even with high gas prices, driving often proves less expensive than flying (and the trip starts the second you get in the car!). Additionally, these smaller cities and towns are more affordable than bigger domestic and international destinations, making dining out and recreation more budget-friendly.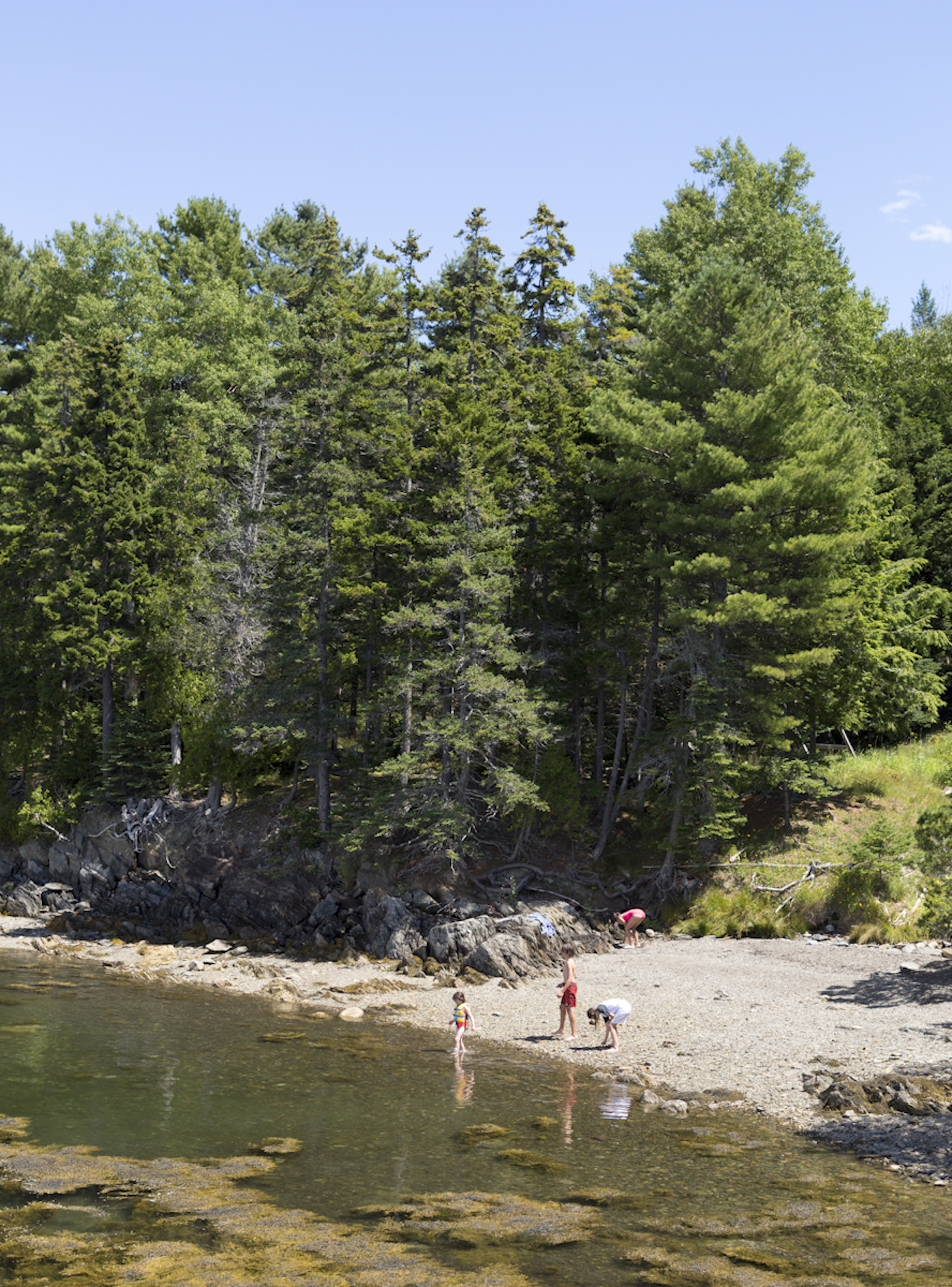 Image by Buff Strickland
Bentonville, Arkansas
Bentonville stole my heart the moment I arrived. I came here several years ago while anchoring the news in nearby Joplin. I'd heard it was worth the hour drive south to take in the northwest Arkansas greenery and hiking trails. Little did I know I'd be inundated with that and so much more—including stellar plays and concerts to see, thanks to the University of Arkansas and Walton Arts Center. Bentonville's also tucked between Rogers and Fayetteville, two other smaller cities rich in offerings.
What to Do:
Visiting the Crystal Bridges Museum of American Art is a serious must. This unparalleled museum boasts a riveting display of Rothko, Eames, and other contemporary artists. It also hosts the Frank Lloyd Wright Bachman-Wilson House on its property, which is reason alone to go. Thanks to the Walmart-founding Walton family, admission is free.
If you love to take in nature on foot or on wheels, there is a bounty of trails in this region, ranging from easy strolls to intense hiking and mountain biking. The North Bentonville Trail is a good starter, as it's paved and accessible for most abilities. At night, see a live performance at the Walton Arts Center, often including Broadway shows.
Where to Stay
This boutique hotel chain anchors itself on art. Its locations (many of which are in smaller cities) either host an in-house art collection or are near a museum. The Bentonville location is on the town square, just a stone's throw from Crystal Bridges, restaurants, and cafés.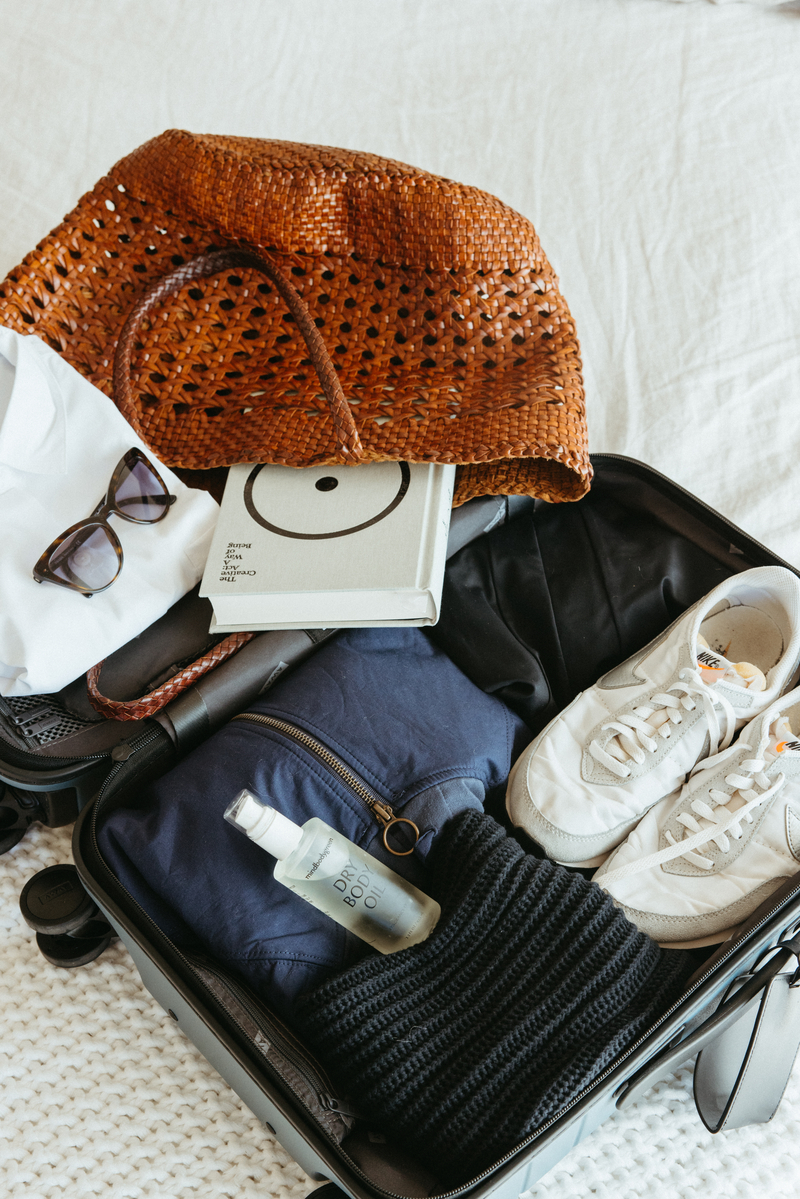 Missoula, Montana
After watching A River Runs Through It, my mother and I fell hard for Montana. She could argue she fell harder as she moved to this storied state 14 years ago. But I find every reason to visit her and this magical place whenever possible. While every small town and city in Montana has charm, Missoula holds a special spot in my heart. Tucked above the Bitterroot Valley and home to the University of Montana, Missoula has the heartbeat of a big city with the slower pace of a true mountain town. It's incredible.
What to Do
Missoula is a good coffee town, so start your day with a strong cup at Clyde Coffee or Black Roasting Coffee Company. From there, explore downtown by foot or wheels, stopping into the many locally owned boutiques (Betty Divine's has an impressive selection of vintage Levi's) and Meadowsweet Herbs is an intimate apothecary that makes organic skincare. Head over to the University of Montana to see the campus and, if you're up for it and able, hike the M, the trail behind the campus that offers a perfect view of the town. Cap off the night with a show at the historic Wilma Theatre and dinner at Florabella.  
Where to Stay
A newer addition to Missoula, this charming boutique hotel has everything a hotel should: a friendly staff, proximity to all the goods (restaurants, bars, shops, and arts), and accessible rates. Additionally, its cool lobby makes you want to take a beat and hang out.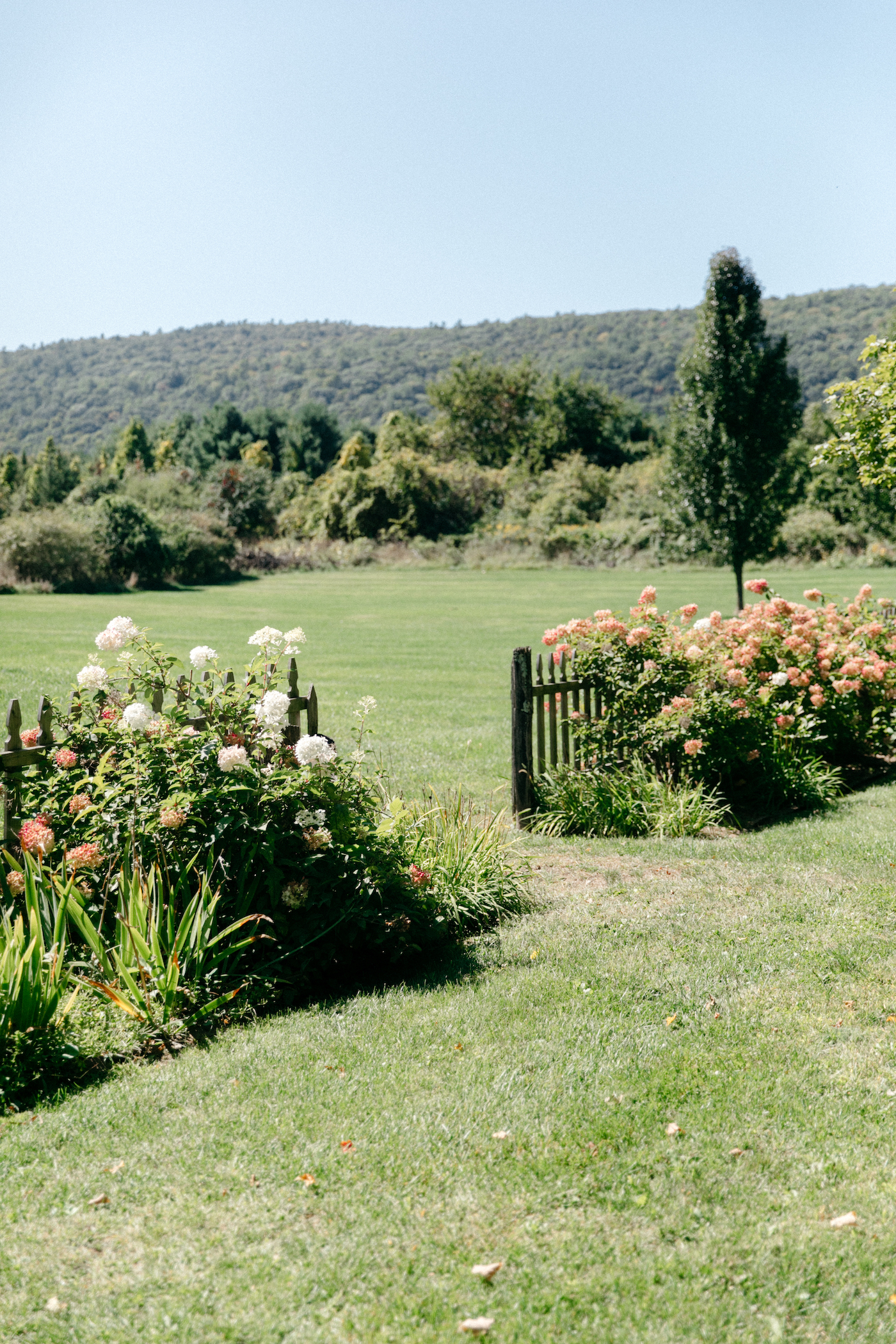 Image by Kristen Kilpatrick
Burlington, Vermont
Burlington is the epitome of New England with its quaint streets, historic buildings, and endless arts. I've always considered this town Boulder, Colorado on the east coast: The two small cities attract a crowd that loves nature, microbrews, and a slower pace of life. (It's no coincidence that Burlington's bustling Church Street is of the same designer as Boulder's Pearl Street.) While summer is the best time to visit this idyllic town, Burlington impresses year-round.
What to Do
I mentioned Church Street, Burlington's day and night activity hub. The brick-lined outdoor mall has over 100 places to eat, shop, sip, and explore. It's always bustling here, especially in spring and summertime. (Vermonters earn their warmer days.) You can find a solid cup of coffee at Onyx Tonics Specialty Coffee, just a block off Church Street, then roam the street.
Later in the day, head over to the South End Arts District. Formerly an industrial hub, this neighborhood now has some of the city's best art exhibits and cider bars and the city's unparalleled farmers market on Saturdays.  
Where to Stay
Home to Juniper, one of Burlington's best places to eat, Hotel Vermont is a boutique property along Lake Champlain. The design is airy, minimal, and warm. There's a spacious outdoor patio and a very cozy and lounge-y lobby, both of which attract locals as much as hotel guests.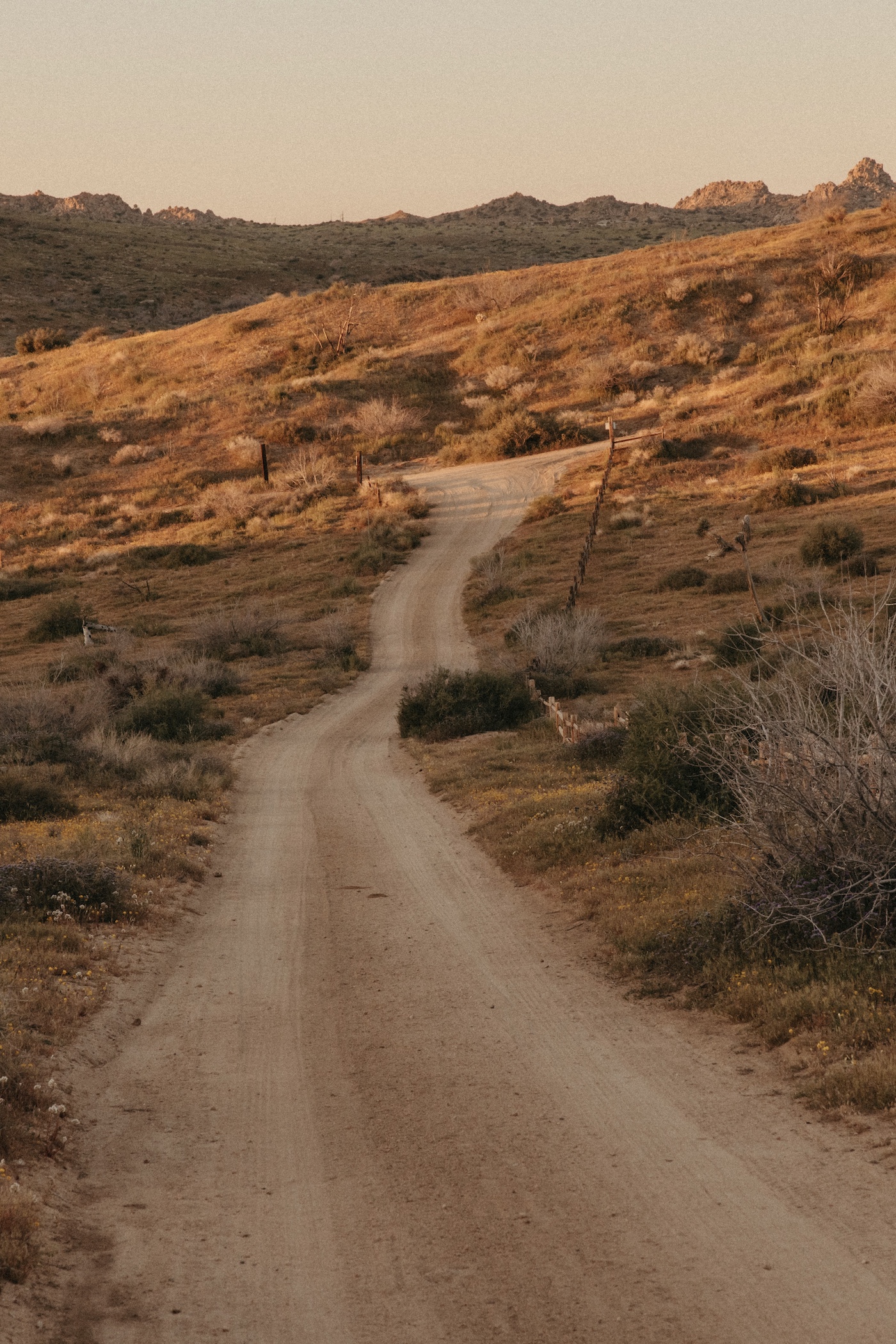 Rapid City, South Dakota
If there's one small city that gets very little media attention that deserves accolades, it's Rapid City. When I happened here on a road trip, I wondered Why are people keeping this a secret? Located right outside the Black Hills, a gorgeous natural maze, Rapid City nails that secret sauce of being small and intimate while offering a ton to see.
What to Do
Spend at least a day exploring downtown. There are shops, eateries, and galleries galore, all within walking distance of one another. I loved grabbing a coffee at Harriet and Oak Café and sitting along Main Street Square. Afterward, I strolled in the galleries and checked out Art Alley and the weird-but-cool Dinosaur Park. (You can't get out of this one if you have littles.)
Now if you have the time—which I hope you do—it's critical to venture an hour outside the city to see the Black Hills, an expansive swath of forest punctuated by jutting rock spires. It's intense. It's also home to Mount Rushmore—a worthy tourist trap. Then east is The Badlands, one of this country's most eerily captivating landscapes. Visiting here may be the closest thing to seeing the moon. Rocks and cliffs pull in the sunlight, making for an otherworldly terrain.
Where to Stay
This Hilton outpost is smack in downtown Rapid City, making for an instant walk to the galleries, restaurants, bars, and cafés.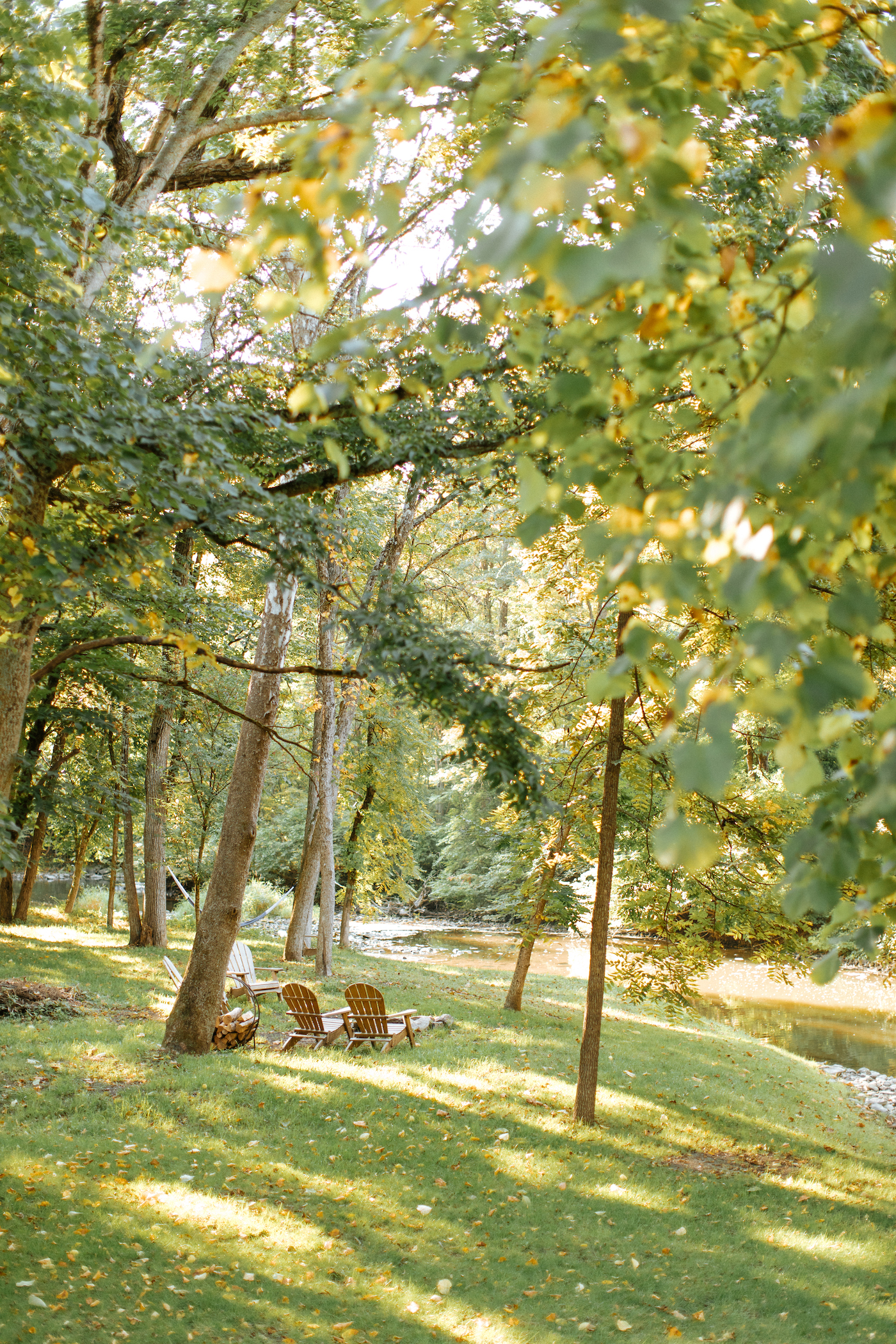 Image by Kristen Kilpatrick
Bend, Oregon
I started hearing of people hightailing it for Bend a few years ago. Now, after spending time here, I get why. This town is a mecca for nature lovers and seekers of quiet and ease. Tucked in central Oregon, it has rivers, lakes, mountains, and clean air. (And, not to mention, friendly locals.) It's also only a few hours away from Oregon hotspots Portland, The Three Sisters Mountains, and Ashland.
What to Do
Visiting Bend in the summer begs for being outdoors. Head to Looney Bean Café, a quaint coffee shop along the Deschutes River, for an early oat milk latte to sip in the expansive backyard. Then apply tons of sunscreen (this is the high desert) and go for a hike or bike ride on the dozens of trails in and around the city. A float down the Deschutes is a fun way to cool down in peak summer heat, followed by a beer or lemonade at Bend Brewing Company. Spend the nighttime seeing an outdoor concert at The Hayden Homes Amphitheater in the hip Old Mill District.
Where to Stay
McMenamins Old St. Francis School
You could revolve a day around exploring this property, which was once a Catholic school and is now a hotel with a bevy of bars (one is hidden), restaurants, and a public soaking pool. Every corner is fascinating. The décor is eclectic, rustic, replete with dark wood walls and an ornate mix of art and kitschy vintage lighting. Once you're ready to step outside the grounds, downtown Bend is there.
Denial of responsibility!
Yours Headline is an automatic aggregator of the all world's media. In each content, the hyperlink to the primary source is specified. All trademarks belong to their rightful owners, all materials to their authors. If you are the owner of the content and do not want us to publish your materials, please contact us by email –
[email protected]
. The content will be deleted within 24 hours.